Valentine's Day is all about celebrating love! That includes our little loves too. Traditionally, Valentine's Day was all about couples but now that we're parents, we get to celebrate with our children too.
Kids really get into giving cards to their friends, crafting gifts and decor, and making treats, etc. Any holiday we can use to instill giving, being kind, and goodwill in our children is a win in my book.
I'll definitely be making some heart-shaped pancakes for my son this Friday. It's one of our favorite traditions and the only one he hasn't outgrown yet. Can you ever really outgrow pancakes though, even if they are heart-shaped?
Being a homeschool mom and a children's photographer keeps me beyond busy. We all know there's plenty of things to see and do around Dallas for any holiday, but sometimes we just need to keep it simple. Keeping things simple is one of the ways I make it all work out.
6 easy and fun ways to celebrate Valentine's Day with your kids.
I put together a list of 6 super easy and fun ways to celebrate Valentine's Day at home with your family this year.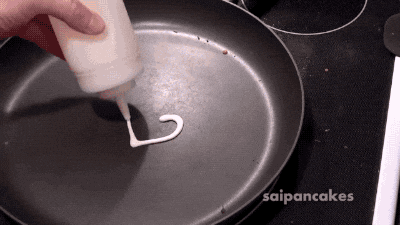 Heart-shaped Breakfast – surprise your little ones with heart-shaped pancakes for breakfast. Add some fresh fruit and yogurt on the side to make it a well balanced, super yummy breakfast.
2. Homemade Cards- There's nothing sweeter than a homemade valentine. Why buy generic cards when you can have fun creating something truly special with your child? Check out these fun card ideas from Red Ted Art.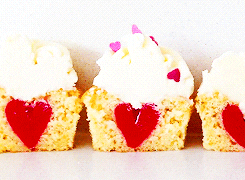 3. Make Sweet Treats – spend some quality time together making some easy Valentine's Day treats. Kids love cooking, especially when there's sugar involved. Honestly, it's a great way to teach math, sequence, and motor skills as well! Learning and treats, what's not to love!?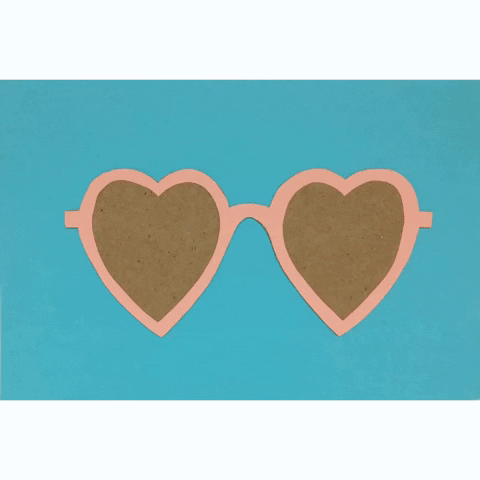 4. Heart Glasses – Quick, easy, fun… personalize your own heart glasses with this super cute printable. Have fun coloring and wearing your silly heart glasses together.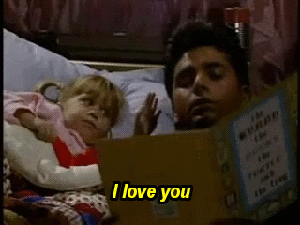 5. Read Valentine's Themed Books – Snuggle up and read a sweet story. Valentine's Day is a great time to read stories about sharing, caring, and being kind.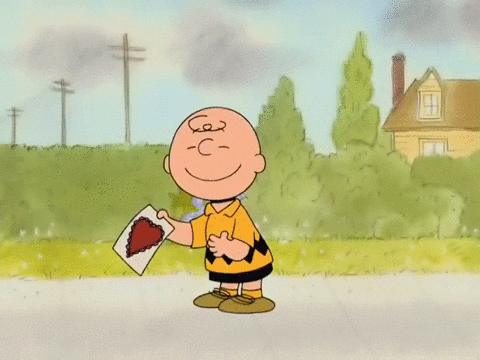 6. Watch Valentine's Movies – Snuggle up and have a Valentine's themed movie night with the family.
About the author…
Stacie Paris is a Dallas, Texas-based fine art photographer specializing in child, maternity, and family photography. Serving the Dallas / Fort Worth metroplex including Garland, Rockwall, Frisco, McKinney, Allen, Richardson, Plano, Highland Park, University Park
February 10, 2020