Tips for Taking Your Toddler to Their Photoshoot
If you're a parent, you know that getting a toddler to follow directions, sit still, or smile for the camera can be a daunting task. And as a photographer, prepping a toddler for a photo session can be quite overwhelming – but there are a few tricks and photoshoot hacks to remember that will help make the process enjoyable, successful, and ultimately a special moment to remember. Read on to become an expert in photoshoot prep!
1. Bring a friend
If your toddler has a great playmate (or pet), bring them onboard. This will make them more comfortable, likely to express genuine emotion, and create candid shots that are great for the camera!
2. Let them be
Expecting a toddler to sit still for more than 30 minutes is almost impossible. It gets worse when you start forcing them to focus. They will become wild and carefree, and this is a unique moment you can capture their natural smiles and expressions. Allowing them to jump on the bed, run around, or play on the mat will awaken the contented spirit in them.
3. Allow them to play games
Toddlers have the energy and time to play, be it day or night. When your child isn't interested in the photoshoot, it is the right time to ask if they want to play a game. Unless they are feeling ill or bored altogether, they will likely give an affirmative response. Through various games, they will not only enjoy themselves but produce more natural poses.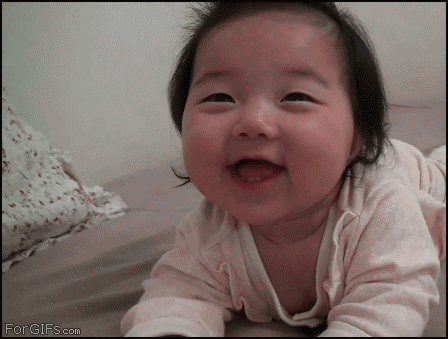 4. A good night's sleep
They don't call it beauty sleep for nothing! And not to mention, a sleep-deprived toddler is more prone to tantrums on the day of the photoshoot, so make sure your child gets the right amount of rest prior to shoot day. Your photographer will surely thank you for this!
5. Ensure they are comfortable in what they are wearing
You may have chosen frills or matching outfits for the photoshoot. However, if you're child isn't comfortable it will show. Avoid forcing them to wear accessories they don't like – you could even lay out a few outfit options (pre-approved by you, of course) and allow them to choose the one they'd like to wear. Additionally, it's wise to bring a change of clothes, in case there are any spills/accidents.
6. Reward them
While giving a bribe may not always be the best parenting tactic according to experts, we give you permission to throw that rule out the window during shoot day. Give lollipops, ice-cream, chocolates or toys to get them to comply with all the things you will require during the shoot. These could also be great props during the shoot.
7. Carry snacks and water
Calming a hungry toddler in-between the sessions isn't going to be easy. Always carry a snack to beat their hunger pangs as soon as they set in. The shoot could last a few hours, which is like 100 hours in toddler time. Be prepared and bring things like snacks and water to keep them going throughout the day!
Conclusion
Photo sessions instill a great sense of belonging and engrave permanent memories in the hearts of the participants. After booking a photographer, picking an outfit, and dragging your family there, you are entitled to a fantastic session. With these tips, you will get your toddler(s) to warm up to the session, and produce beautiful photos that you'll both look back on in the years to come!

Guest blog written by Stephanie James

August 19, 2019