Fall Fun for the Whole Family
Fall is easily my favorite time of year. Cooler weather (eventually), colorful leaves, comfy clothes, my son's birthday, Halloween, our anniversary, my birthday, and last but not least, Thanksgiving. What's not to love? It's definitely one of the busiest times of the year for my family and my business. This is the time of year for family photos and amazingly fun styled portrait sessions. Also, costume shopping!!! That will be another blog post in the next few weeks where I will ask my son and his friends for a list of this year's top 10 Halloween costumes.
Businesses all around DFW offer some pretty fun events this time of year. If you're like me, you love to hit all the fun stuff with your kiddos and maybe even sneak away for some spooky fun with your significant other. It's hard to keep track of all these events so I've decided to make a list of some of my favorite fall events and locations for gorgeous fall family portraits.

1. Autumn at the Arboretum – September 21 through October 31
For the last 14 years, the Dallas Arboretum has a massive pumpkin patch featuring pumpkin houses and amazingly creative displays using thousands of pumpkins, gourds, and squash. Every year they have a different theme, and this year the theme will be… "It's The Great Pumpkin, Charlie Brown" Not only is Autumn at the Arboretum an amazing family experience, but it's also a great place for beautiful family photos.
2. Yesterland Farm Fall Festival – September 21 through November 3
Yesterland Farm is located in Canton, TX, and is one of our favorite places to visit in the Fall. We usually meet up with some friends for a fun-filled family day and pick out our pumpkins from their amazing pumpkin patch for carving at home. Keep an eye on Groupon for a great deal on tickets 😉
3. Howell Farms presents Pumpkin Nights – October 10 through November 3
Located at Howell Farms in Arlington, TX. This is a new one for me, but it looks like a lot of fun! Could be a great family experience, a fun date night, or an amazing photo op! Pumpkin Nights is definitely on my fall bucket list!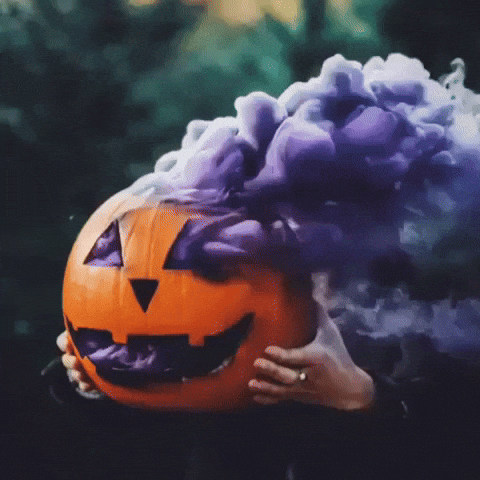 4. Six Flags Fright Fest
Six Flags Over Texas in Arlington, TX hosts Fright Fest every year and we go every year for our anniversary/my birthday. We were married on Halloween 2009 and we went to Fright Fest the next day, November 1st, which happens to be my birthday! It gets pretty spooky at night, so you might want to leave the little ones at home or leave before the scaring starts.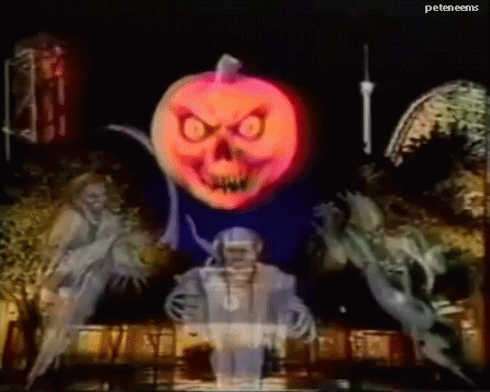 5. Dallas Dia De Los Muertos Parade – October 26
This will be a first for Dallas and I cannot wait! This historic parade and festival will begin and end at Dallas City Hall, from 4-11pm, while the parade is from 5-7pm. For updates, follow the event's Facebook page.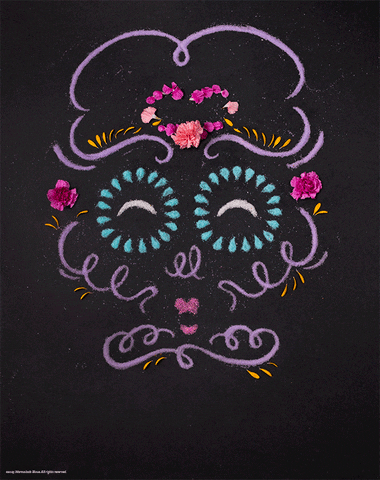 I'll be sharing more about my favorite time of year in the next few blog posts. I hope you found this blog helpful for planning your fall family fun. Follow my Facebook page for updates on events and upcoming exclusive shoots.
September 10, 2019